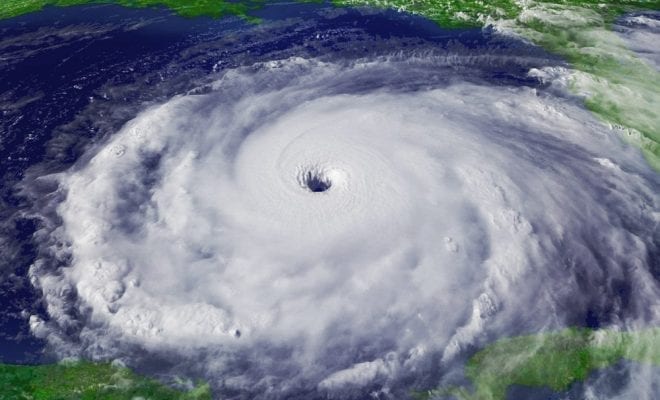 News
Hurricane Irma
By
|
According to the National Hurricane Center, a life-threatening storm named Hurricane Irma has category 5 winds and is already tied for being the second strongest ever to be recorded in the Atlantic Ocean. It is ripping through the northern Lesser Antilles and is hitting the Virgin Islands. Next, it is headed for Puerto Rico, the southeastern Bahamas and by next weekend, it is expected to charge through Florida and Southeast U.S.
In the next two days, the storm is expected to weaken progressively, however, it is still said to maintain as a category 4 or 5 hurricane. Hurricane warnings are in effect in the Virgin Islands, Puerto Rico, the Dominican Republic, the Turks and Caicos, Haiti and southeastern Bahamas. The storm is still going to produce a wide range of hurricane hazards across the Caribbean and might lead to catastrophic damages attributed to detrimental winds and flash flooding.
Though the storm is expected to hit Florida, there is potential that the storm will go off track. At this time, it is still uncertain if Florida residents should be preparing for the hurricane at highest alert. Nonetheless, locations in Northern Florida and Georgia should expect heavy impact on Monday and Tuesday. Irma is likely heading towards the Carolinas early next week, as well.
Hurricane Irma is most prominently effecting the British Virgin Islands where the center passed this Wednesday afternoon. In fact, most of the homes will be destroyed and power outages are expected to last for weeks, if not months. There are also many fallen trees and power poles, which will further add to the destruction. It will also lead to severe flash flooding and mudslides.
At this time, Irma is tied for the second most intense storm in history, only to be beat by Hurricane Allen in 1980. So far, it has perpetuated wind speeds of 180 mph.