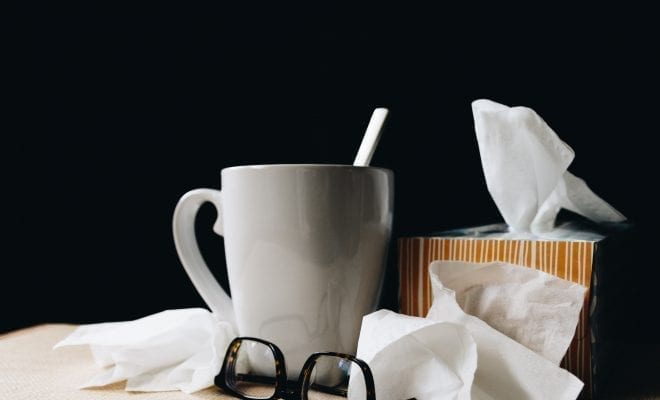 News
Flu Season Now in Full Swing
By
|
The flu season in the United States is in full effect, as influenza begins to take hold in states across the country. Last year, flu season was one of the worst ever on record, with an estimated 80,000 Americans dying from flu-related symptoms. While doctors believe this year won't be as a severe, there is still a while to go before we can see if these predictions ring true.

During the last week of December, 4.1 % of doctor's visits in the US were for flu-like illnesses, according to the Centers for Disease Control and Prevention's report. When compared to the previous four flu seasons, that number is right in the middle in terms of severity.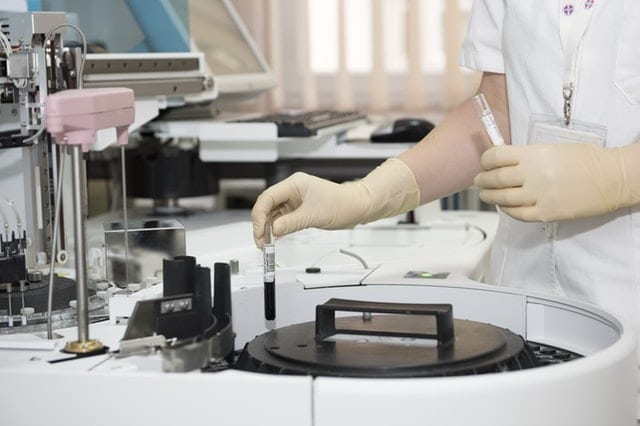 California has been hit particularly hard, with the Los Angeles Times reporting that the flu-related death toll has reached 42. Half of the deaths reported in California have been among those aged 65 and older, as older people are more likely to develop severe complications after catching the flu. So far, 11 children have died from flu-related complications.

The southern US has also been hit particularly hard, covering a swath of 10 states starting from South Carolina and reaching all the way to New Mexico, Utah, and California. New Jersey and New York have also seen a fair share of cases. The northern hemisphere of the US has seen minimal signs of the disease.

The flu strain predominantly affecting the country is known as H1N1, and is often referred to as 'swine flu'. This strain has been the most common among flu cases in the US, according to the CDC. H1N1 tends to be the most dangerous for children, pregnant women, and the elderly. Thankfully, this strain is much more mild compared to the deadly H3N2 strain that was more prevalent in last year's flu season.

Health officials reiterate that the best thing you can do to protect yourself during flu season is to get yourself vaccinated. Flu season typically runs until May, leaving a good chunk of time left that you could be a risk of falling ill.