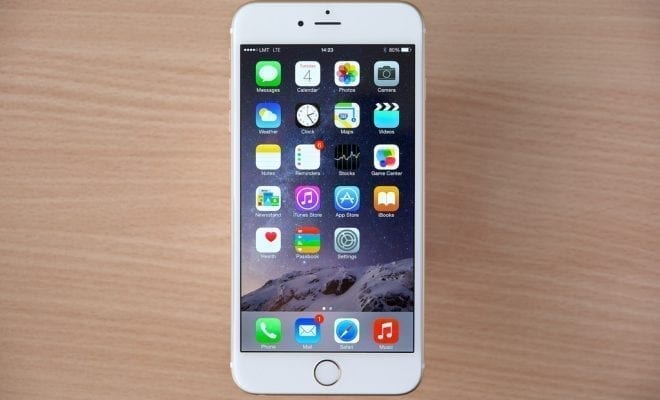 News
Everything You Need to Know About iOS11
By
|
The iPhone Operating System (iOS) 11 is upon us! Before you receive the many notifications to update your phone this coming Sept. 12, here's everything you need to know about the newest additions to the main software for interaction.
For one, IOS 11 will provide shared wifi, which will be a very convenient way to save data on your iPhones. Instead of going through the trouble of getting and typing in the password for your friend's wifi, iPhone users can simply connecting with other users they are next too. Using iOS 11 will make a "Share Your Wifi" display pop up, making the process much more accessible. After that, a "Send Password" button can be pressed and the person's password you are trying to share with will be automatically connect with your iPhone.
Also, there will be a car safety software upgrade, which disallows drivers of texting and using social media while driving. Instead, a "Do not disturb" mode will be set to hide notifications while users are driving. With bluetooth, the device will sense motion and make a blank screen if users try to text or use social media while driving.
Moreover, there is a document scanner, so you can scan single or multiple page documents and Siri has a new and improved voice. Also, there are loop and bounce photos, which extends the live photo systems and will save users from getting excessive storage overload from too many photos. Additionally, there will be higher exposure options for photos, never before seen iPad features, and augmented reality.
Are you excited for iOS 11 yet? Make sure to get iOS 11 this coming Sept. 12. If you want to get it now, you can by signing up to become an official Apple Software tester. Later this month, the iPone 8 is also expected to drop. Stay tuned for further iPhone updates with SD Entertainer.