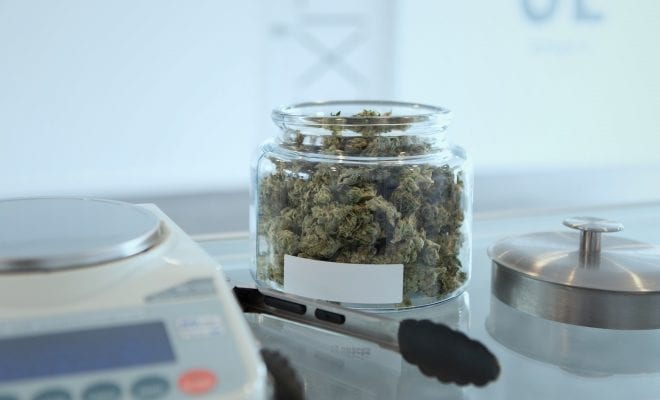 News
California Suspends 394 Legal Cannabis Dispensaries
By
|
California will be suspending 394 cannabis business permits, affecting about 5% of the legal cannabis supply. The suspension is the result of businesses failing to complete the mandatory training and credential process required for all cannabis dispensaries. 
All cannabis retailers, distributors, delivery systems, and microbusinesses that have not completed the required steps to retain legal status will be suspended. The state Bureau of Cannabis Control says the training is implemented to allow for a track-and-trace system that gives regulators the chance to keep tabs on the supply chain. Businesses are also required to upload business inventory data so state regulators can track it through a proprietary software system. 
Alex Traverso, spokesperson for the Bureau, said all 394 suspended businesses had ample time to complete the training. "These were just the stragglers," Traverso said. "It turned out to be a couple extra months that we gave them. It's just a matter of getting a password, getting a log-in and doing the training."
All businesses within the industry must maintain a temporary license to begin operations. This transitions to a provisional license, eventually leading to a permanent annual permit. Currently, California has 7,392 licensed cannabis businesses. The bureau oversees 2,630 companies with provisional or annual licenses, while the state Department of Public Health oversees nearly 1,000 manufacturers. 
Those in the cannabis industry say the move to suspend business licenses will lead to a major hit for law-abiding companies. With a lowered supply, people will be driven to the illicit cannabis market due to its affordability and ease of access.
California is home to the largest cannabis market in the country, recording over $3.1 billion in sales so far this year. Despite these numbers, black market sales completely overshadow this, pulling in an estimated $8.7 billion. Critics say that due to high regulatory fees and barriers to entry, many consumers are forced to turn to the illicit market for more affordable prices.