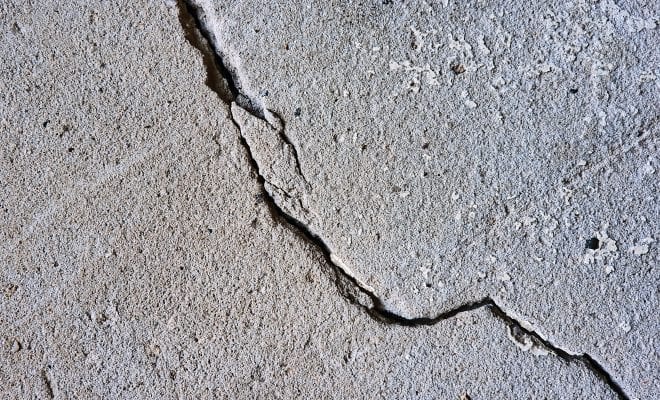 News
California Launches Earthquake Early Warning System
By
|
California residents will soon receive earthquake alerts through a smartphone app under the state's new early warning system. The system is developed by California's Office of Emergency Services, the University of California -Berkeley, the U.S. Geological Survey, and several other foundations, marking it the first statewide system of its kind.
According to a press release, the system will utilize ground motion sensors located across the state to detect earthquakes before any effects are felt. This information is relayed to the warning system, which will be broadcasted to the MyShake app in addition to other delivery methods like Wireless Emergency Alerts, the same system that sends out Amber Alerts. 
The alert will give residents 1-10 seconds to take action before an earthquake occurs. These precious seconds can be extremely valuable, as it allows people to take proper cover and hold on. The alerts for the app will sound off at level 3 intensity quakes or higher, while level 4 or higher will be pushed to residents via text message. Since text messages can sometimes be delayed, officials recommend residents download the app.
The creators of the app say the system is far from perfect, but initial testing in the Los Angeles area has been promising. Tests were conducted this week when residents of San Francisco Bay and Central California were hit by a magnitude 4.5 quake and a 4.7 quake respectively. Alerts were sent to phones with an average time of 2.1 seconds in the first and 1.6 seconds on the second. 
"The California Earthquake Early Warning System is based on innovative technology that will improve over time. In rare circumstances, you may receive a ShakeAlert when there was no earthquake," stated in an announcement. The system, however, is being hailed by seismologists as an important step in the right direction in protecting the residents of California.