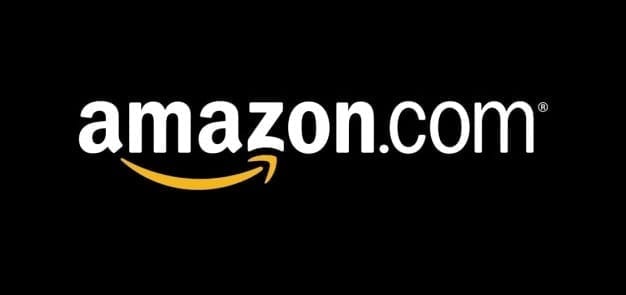 amazon by Claudio Toledo via CC 2.0
News
Amazon Offers 50,000 New Jobs at HQ2
By
|
On Thursday, Amazon announced that they are building a second headquarters (HQ2) in North America. It is expected to cost close to $5 billion dollars and promises 50,000 new high paying jobs. They are now on the search for prestigious employees and will start the process of building it.
Amazon is currently based in Seattle and building a second headquarter is the next step in it's quest to expand even more. The new location assures a metropolitan area that provides space for over a million people. Also, Amazon's chief executive, Jeff Bezos, said the area would equally compare to Seattle's location and bring many new jobs.
"We expect HQ2 to be a full equal to our Seattle headquarters," he said in the statement. "Amazon HQ2 will bring billions of dollars in upfront and ongoing investments, and tens of thousands of high-paying jobs. We're excited to find a second home."
On Amazon's website, the online company gives it's users the option to submit a proposal "if you represent a city or regional economic development organization in North America and want to submit your proposal to host Amazon's second headquarters in North America." It also provides an email and Request for Proposal (RFP) document.
The bookseller turned into a rapidly growing top company has visibly transformed into something that can fit almost anyone's every need. From becoming a grocery store delivery system, to providing next day delivery products, to offering movies in the blink at the click of a button, this is only the beginning. We can't wait to see what's in store for Amazon in the future.
Bids for the office must be completed by Oct. 19 and Amazon will decide where to put the office by next year at the latest. We will let you know if there are any further updates regarding the location of the office once we know.