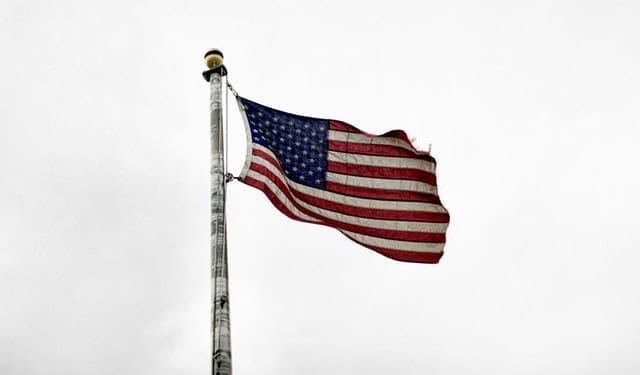 News
Alabama Elects First Democratic Senator Since 1992
By
|
When former Alabama Senator Jeff Sessions was appointed to be the Attorney General for the Trump Administration, there became a need to fill his vacant seat. For the past few months, the elections for the senate seat in Alabama has been shrouded in controversy, and has consisted of fiery rhetoric from both sides.
The race consisted of Republican candidate Roy Moore, who was previously a state judge for the state of Alabama, against Democratic candidate Doug Jones. Earlier in the race, allegations were brought forward by multiple women that Roy Moore sexually abused them. Several of the women were as young as 14 when they allege he sexually abused them. These incidents were said to have occurred in the late 1970's. Throughout the entire race, Moore vehemently denied all allegations, declaring, "I do not know any of these women, nor have I engaged in sexual conduct with them". Despite calls from both political parties to drop out of the race, Moore continued on with it, wholeheartedly believing he could still win the race.
Alabama is historically a Republican state, having not elected a Democratic senator since 1992. However, history has been made as of last night, when Doug Jones was announced to be the winner of the race. The polls were extremely close all the way up to the end, with Jones leading by just a slim margin. With the voter turnout coming in favor of the Democrats, Jones was able to pull off a stunning victory.
Countless politicians and critics took to Twitter to express their congratulations for Jones winning the seat, and not just Democrats. Arizona Republican Jeff Flake tweeted, "Decency wins", in response to the people not electing an alleged sexual abuser.
After finding out about his victory, Doug Jones took to Twitter, expressing his appreciation for the voters, saying, "Thank you ALABAMA!!". He went on to say in a press statement after taking the stage, "I think that I have been waiting all my life and now I just don't know what the hell to say. I have always believed that the people of Alabama had more in common than what would divide us," he added.
Even President Trump, who had endorsed Republican candidate Roy Moore, saying congratulations on a, "hard fought victory", and that the  "Republicans will have another shot at this seat in a very short period of time".
The final results of the race were Doug Jones with 50.38% of the vote and Roy Moore with 48.24% of the vote. Write-ins counted for 1.38%. In the coming months, we will come to see what Doug Jones will do for his constituents in the state of Alabama. But in the end, I think we can rejoice and agree with Jeff Flake, the Arizona senator, that decency indeed did win in America.