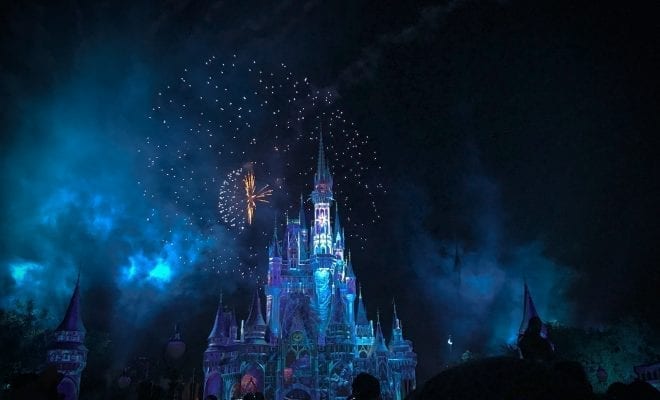 Movies
Movie Review – Maleficent: Mistress of Evil
By
|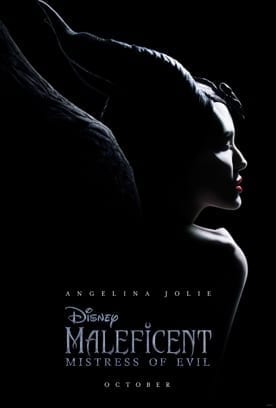 Angelina Jolie ("The Tourist," "Wanted") makes a magnificent return as the not-really-evil Maleficent.  Maleficent's malevolence is more of a perception among humans.  True, she did curse Princess Aurora (Elle Fanning, "Trumbo," "Super 8") into an eternal sleep, but in the 2014 reimagined version, she was also brought to light through the bond she forged with the girl.
Maleficent raised Aurora in the woods like her own child.  The carefree princess, now grown up, is the Queen of the Moors.  The storybook moor is as enchanting as ever, verdant and vibrant, filled with fairies and fantastical creatures.  One day Prince Phillip (Harris Dickinson) proposes marriage, which Aurora enthusiastically accepts.  This will not only be a union of two young people, but also two kingdoms: fairies and humans.
The time has come that the future in-laws meet. Phillip's parents, King John (Robert Lindsay) and Queen Ingrith (Michelle Pfeiffer; "Ant-Man and the Wasp," "Murder at the Orient Express") greet Maleficent with wariness at dinner. The queen certainly has an agenda of her own, trading barbs and provoking Maleficent, driving her out in rage. The night ends in tragedy, with the king cursed, the royals devastated, Maleficent wounded, and Aurora heartbroken.
Jolie and Pfeiffer stand out in star power and regal look, pointedly go toe-to-toe. Maleficent's icy wickedness of sense of humor is matched with Ingrith's cut-through-the-heart sneer and cool evilness. Ingrith is the 'Mistress of Evil' in the title.
Maleficent is saved by a handsomely horned and winged creature (Chiwetel Ejiofor; "Doctor Strange") and flown into an enormous nest.  He turns out to be one of the many faes occupying a cavernous cave with its own various ecosystems; forest, tundra, and desert.  Maleficent is astonished to find that her own kind, albeit without the sorcery power she has.  The story goes that as the human population expands, the faes are forced into exile, living in the far corner of the world.  There's in-fighting among the faes themselves, choosing between a peaceful status quo versus going into war with humans to take back their lands.
The royal wedding is happening as planned and all the fairies are invited. At least that's what they think, and Phillip and Aurora have no reason to think otherwise either. Little do they know what Ingrith is up to. The power-hungry queen manipulatively pulls all the strings and wages an all-out war. Fairy dust and iron-filled weapons prove to be lethal to fairies and faes.
Maleficent soars back into the kingdom and uses her prowess to even out the epic fight. An aerial view impressively shows an Avengers' Endgame-like scale of a battle. Aurora and Phillip are clued in and each also plays a role in preventing any more bloodshed. Amid the themes of tolerance, peace and harmony, the most consistent is Maleficent's maternal love for Aurora. Their penultimate scenes in the battlefield are surprisingly touching and heartwarming.
"Maleficent: Mistress of Evil" is a vast improvement of the first installment, a fantastic fantasy adventure blending thrilling action in a magical setting with a real-world inclusion message.
Copyright (2019). Nathalia Aryani.