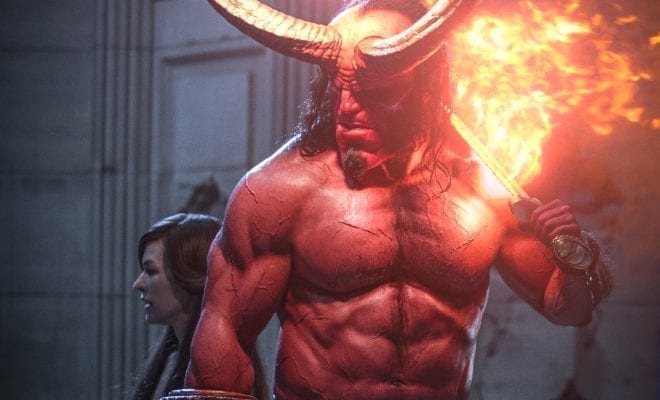 Movies
Hellboy May Not Be Great, But Is Still Enjoyable
By
|
As it turns out, the new Hellboy is a complete waste of time as in actually a decent film.

Based on the graphic novels by Mike Mignola, Hellboy (David Harbour), caught between the worlds of the supernatural and human, battles an ancient sorceress bent on revenge.

There have been many reasons why people wouldn't like this new Hellboy movie. Mainly due to that fact that it is a complete reboot of the franchise instead of being a continuation to the Guillermo del Toro Hellboy films, and their star, Ron Perlman. Guillermo del Toro put his stamp on Hellboy, but it's OK for someone else to come in and do the same and that's exactly what director Neil Marshall does. It's still not that great of a movie, but it manages to be enjoyable.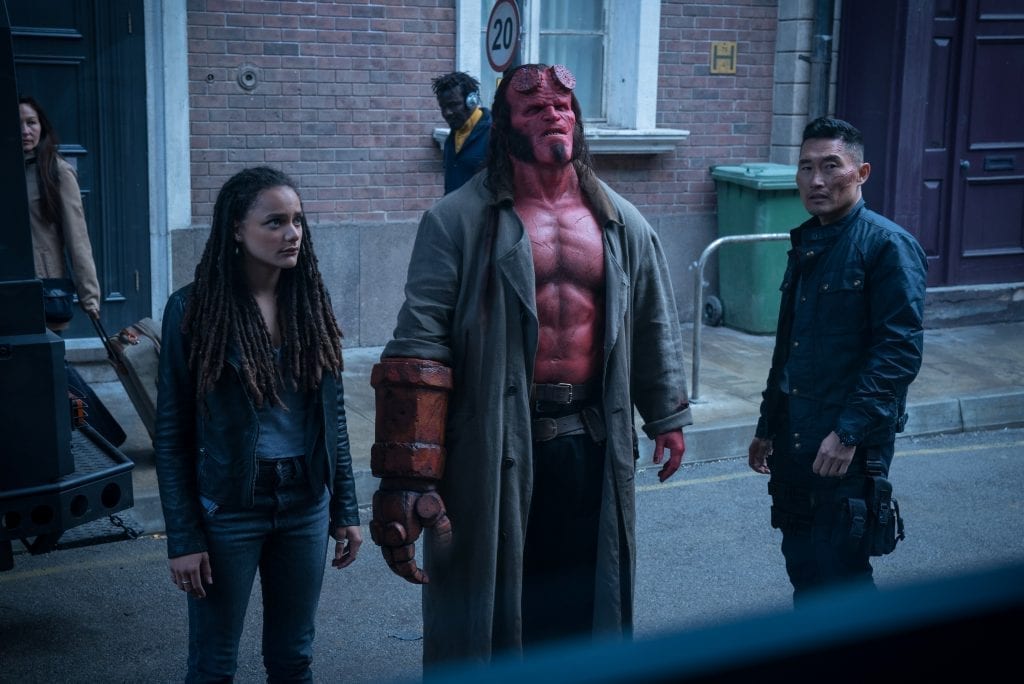 Marshall's version on the franchise is mostly a bloody mess, while screenwriter Andrew Cosby dives deep into the comics pulls out a trilogy's worth of story including Arthurian lore, vengeful witches, Hellboy's complete origin story, and adds a sprinkle of the apocalypse. Nothing happens for any particular reason and the story doesn't give you much time to think as it jumps from one gory, action-packed scene to the next.

Ron Perlman is definitely a tough act to follow. He managed to show a variety of expressions through all the prosthetic make-up he was under. Part of that is mainly because he was working with a director who has made a living creating sympathetic monsters for the big screen. But, David Harbour does a pretty decent job at making it work, even though it seemed his character design changed from scene to scene. Sometimes the prosthetics made him look like a mannequin, but then his character comes through crystal clear. Harbour is actually really good as the title character. Some of the minor personalities traits are downplayed and for the most part land, and he completely nails the overall personality
Overall, the movie is far from perfect but still manages to be entertaining in its own way. The action is exciting, the actors are enjoyable, and the overall plot holds itself together. By the end of the film and after the end-credit sequence teased the future this new iteration, I actually wouldn't mind seeing another Hellboy film with this cast.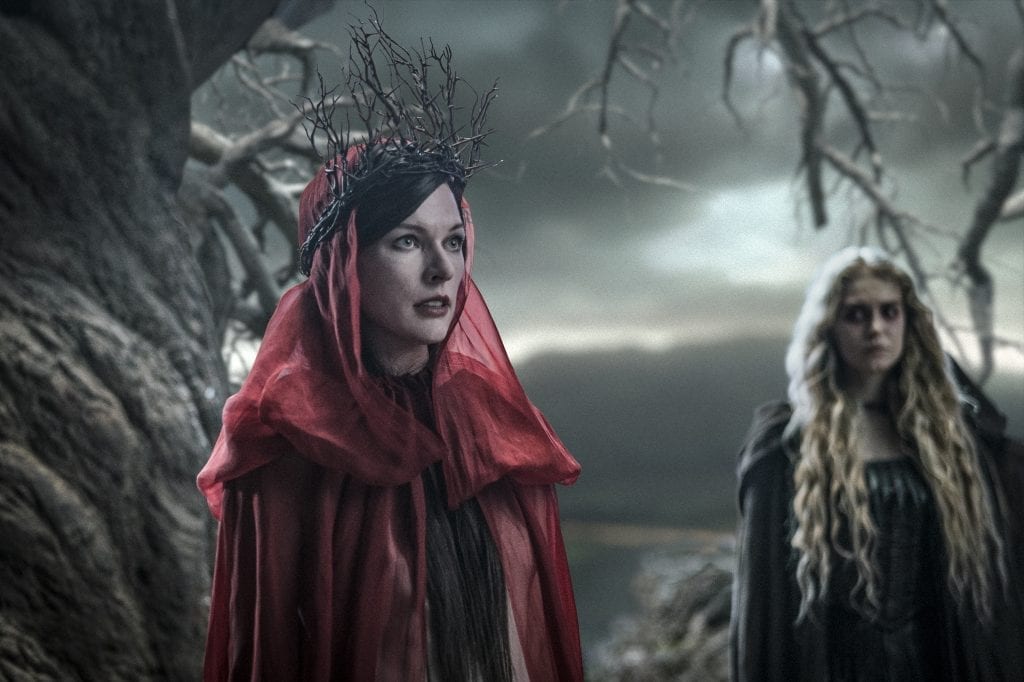 Critic Rating: 3.5/5 stars
What did you think of the new Hellboy? Sound off in the comments.