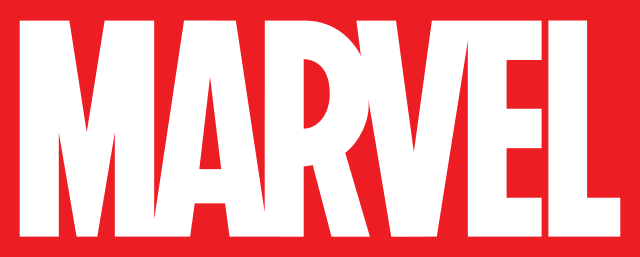 Movies
Movie Review – Avengers: Endgame
By
|
What's Marvel's endgame?  After 11 years and 21 movies, "Avengers: Endgame" is expected to bring an even bigger box office dollars than the "Avengers: Infinity War" last year. A nod to Marvel's Kevin Feige for having such an imaginative vision all those years ago and being a force that has transformed the world of entertainment for millions around the world.
Hawkeye/Clint Barton (Jeremy Renner) finally makes an appearance and we know why he was missing in action in 'Infinity War.'  Same goes with Ant-Man/Scott Lang (Paul Rudd).  Along with other surviving Avengers – Iron Man/Tony Stark (Robert Downey Jr.), Captain America/Steve Rogers (Chris Evans), Thor/God of Thunder (Chris Hemsworth), Hulk/Bruce Banner (Mark Ruffalo), Black Widow/Natasha Romanoff (Scarlet Johansson), War Machine/James Rhodes (Don Cheadle), Okoye (Danai Gurira, "Black Panther"), Nebula (Karen Gillan, "Guardians of the Galaxy") and Rocket (voiced by Bradley Cooper, "Guardians of the Galaxy"), and newest superheroine Captain Marvel/Carol Danvers (Brie Larson) – they are stunned and in sorrow, reeling from the horrific aftermath of Thanos' (Josh Brolin) infamous finger snap that halved the universe's population.
The opening scenes are both quietly ruminative and decisively shocking.  It's not nearly as easy as finding and defeating Thanos and get the Infinity Stones back to undo the damage. Thanos' madness carries a lasting impact and some things can't simply be reversed.
At some point, lives do go on. We see a family man in Iron Man, Captain America moving on, out of shape Thor, unified Hulk, mission-focused Black Widow, vengeful Hawkeye, vagabond Captain Marvel.
Some things can be undone though – at least that's the expectation. Ant-Man's return from the Quantum Realm drives the plot forward. The master plan, dealing with space and time, is multilayered and very risky.  It splits our determined heroes into individual pairs or groups, each with a specific goal.  Of course, not everything happens exactly as planned and their actions lead to unintended and unpredictable consequences.
It's not all grim, however. The plan is inventive in its conception and execution. Hats off to the Russo Brothers for cohesively charting the course with a twist-filled narrative that not only creatively incorporates major events and meaningful characters from previous movies, but also expands upon and pays homage to them. Cameos and old characters emerge, and moments that unfold are surprising, touching, nostalgic, nerve-wracking, heartfelt or humorous.
The battle of all climatic battles also doesn't disappoint. The sheer scope is utterly staggering. At its lowest moment, the skies open up and rallying cries propel the grandest, fiercest battle ever seen in a superhero movie.
The twists last through the final scenes, concluding the movie on a powerful, emotional and bittersweet note. It's a fitting ending for self-professed genius-billionaire-playboy-philanthropist Tony Stark, who birthed the Marvel Cinematic Universe in 2008. The character has come a long way from the time he boldly introduced himself to the world as Iron Man. Steve Rogers has his own profound and peaceful closure but not without hope for the future. Torn apart in "Captain America: Civil War," the two men's friendship stands the most rigorous tests. On another note, some lives are still lost, sacrifices made, and things are forever changed.
Three hours plus flew by and it felt like it was half its running time.  "Avengers: Endgame" triumphs through the strength of its storytelling, characters arcs, and visual spectacle.  If there's a perfectly imperfect epic of an ending, the movie marks the closure of an era, at the same time, a continuance and beginning of the next generation of superheroes.
There may not be another movie like this, at least in the foreseeable future. Its illustrious legacy will live on for many years to come.
Copyright (c) 2019. Nathalia Aryani.