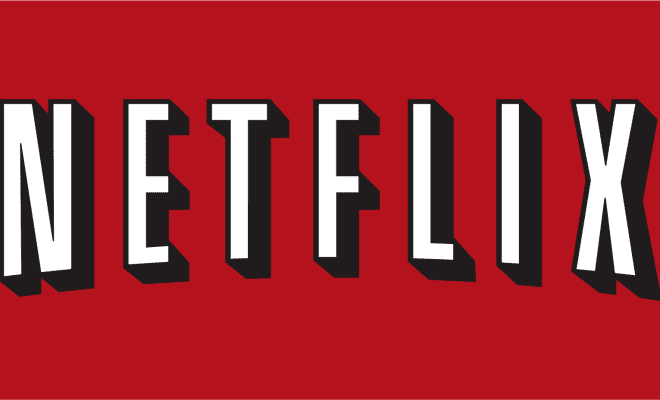 Movies
The Changing Dynamics of Netflix Entertainment
By
|
While Netflix has grown to be one of the leaders in streaming video entertainment, it wasn't always the company we know and love. Over the years, Netflix has undergone radical change that has shaped the company into what is today.
Netflix started in the late 90's as a movie rental site that allowed its customers to rent whatever titles they liked without having to worry about late fees or rental due dates. The idea was born after co-creator Reed Hastings had to pay a $40 late for a DVD rental. Customers would choose what movie they'd like to rent, then Netflix would ship them the DVD. Once customers were done enjoying the content, they would send it back, and the process could be repeated. This business model turned out to be extremely successful, with Netflix shipping out their billionth DVD in February of 2007.
In January of 2007, Netflix announced their plan that would go on to change the world of at-home entertainment: streaming video. Gone were the days of waiting for movies to arrive by mail, video entertainment was now at our fingertips. At first, titles available for streaming were in the hundreds, but the service was a runaway hit. Just seven years later, streaming video was available all around the globe in gorgeous high-definition, and the days of renting physical DVD's were over.
Netflix soon saw potential in producing original content. In 2013, they released their original content debut: House of Cards. The series was met with critical acclaim, and went on to air four total seasons. The success of this show sparked an original content frenzy with Netflix. We have seen some of the biggest shows of the past decade be produced by Netflix. This includes Orange is the New Black, Arrested Development, and Narcos. In 2018 alone, Netflix plans to release about 700 original series and 80 original films for customers, spanning all sorts of genres.
This coincides with the way Netflix is changing their catalogue. In 2010, Netflix had 530 TV shows and 6,755 movies available for streaming. Today, the number of TV shows has dramatically increased to 1,569, while the numbered of movies has decreased to 4,010. Binge watching has become popular with Netflix viewers, so the company is transitioning to have more bingeable content, where an entire season can be viewed in a day. It has been shown that binge watching older TV shows on Netflix has even made an impact of the way shows have remained relevant with viewers. The creator of Breaking Bad even admitted that show lasted longer than it would have if Netflix customers were unable to watch older episodes. Additionally, Netflix refreshes older sitcoms like Friends which can now be enjoyed by millenials who would have otherwise missed out on the series.
Netflix is placing their bets behind original content, which the demand is only increasing. They are signing deals with big name creators like Shonda Rhimes and Ryan Murphy, and are tapping other talent to continue their pursuit of dominating the video streaming industry. The diversifying of their content catalog is met with competition from the likes of Hulu and Amazon, both of which offer similar streaming services and a selection of original content.