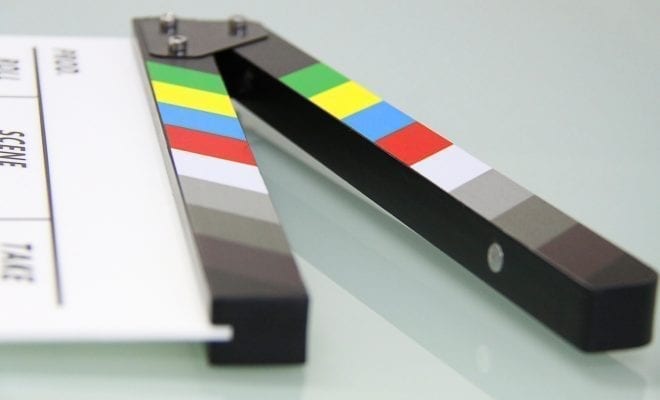 Movies
Contenders For The Oscars
By
|
This years Oscar's is shaping up to be a phenomenal year for films. While in previous years, there have been clear contenders for the top honor in the Oscars, this year the top spot could go to a number of movies. Oscar is now currently open, and the Producers Guild, Writers Guild, and Screen Actors Guild are submitting their votes to determine the winners this year.
Currently, the frontrunners for the top prize of best picture include Three Billboards outside Ebbing, Missouri, Lady Bird, Get Out and the Shape of Water. All of them have received nods at the Golden Globes, and are said the be strong contenders for taking the best picture award.
Three Billboards features Frances McDormand, Woody Harrelson, and Sam Rockwell in a black comedy that has had film critics divided on it. Some critics have even gone as far as saying it is a racist critique of the current atmosphere of America, while others are hailing it for the its top-notch performances by McDormand and Harrelson. Nonetheless, the film has extensive support from fellow actors.
Lady Bird, the coming-of-age story staring Saoirse Ronan is a surprise top contender, straying away from the usual hard-pegged drama films. The film is incredibly well directed, and the acting is impeccable. Ronan has solidified her spot as a top-notch actress, with her already snagging a best actress award at the Golden Globes. The film has done well with all the guilds, and could very well get best picture.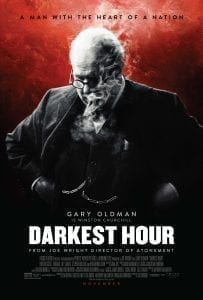 Get Out is perhaps the most surprising of all best picture contenders. Jordan Peele's social thriller remains one of the best-reviewed and most buzzed-about films of 2017. It's status as a best picture nominee has gained considerable traction since it came out, especially considering it is considered a horror film. Daniel Kaluuya has also been given a best actor nod for the film, so be on the lookout for him as well.
Guillermo del Toro's The Shape of Water has been making waves among critics and viewers alike. It has been hailed as his best work in his illustrious directing career. It is an immaculately crafted film that tells the love tale of a mute woman and a curious alien-like creature. The film won multiple awards at the Golden Globes, including best director and score, so it will definitely be on the radar for the Oscars. Sally Hawkins also puts on an amazing performance as a mute woman, letting her acting skills speak for themselves.
Other films to be on the lookout for at the Oscars include Darkest Hour, Dunkirk, The Post, and I, Tonya. While the top four have made the biggest waves among critics, they could still potentially be beat out by other films. Either way, they are all incredible feats of the cinema, and should be enjoyed by film lovers of all sorts. If you're looking to see these films for yourself, they are all available to see in theatre. So get out there and see them for yourself. Who knows, maybe you'll find a favorite