Lifestyle
Valentines Day Ideas That Won't Break the Bank
By
|
While many breathe a collective sigh when Valentine's Day rolls around, there are still the romantics at heart that want to express their love to their special someone. Ideas for Valentines Day don't have to be extravagant though, and sometimes, the simplest things can have the most meaningful impact for the ones you love. There's no need to drop a ton of money at a fancy restaurant, or buy ridiculously expensive flowers or gifts, when there are plenty of perfectly creative and cheaper ideas.
Here are some ideas you can use that will keep your wallet looking healthy, and your heart feeling full.
In-Store Card Exchange
Giving a card to your loved one is always a great idea, but it can be fun if you both go together and pick out cards in-store, then read them to each other. You can even pick out a few of them, maybe a sweet and a funny one. Once your done, just put the cards back. It's a fun little outing and it doesn't cost a dime.
Picnic
The weather this month has been relatively warm, so why not plan a picnic? Prepare a dinner and some drinks, and bring a blanket to sit on. Find your favorite place, and just hang out. You could even turn it into watching the sunset, which could be a perfect end to your evening.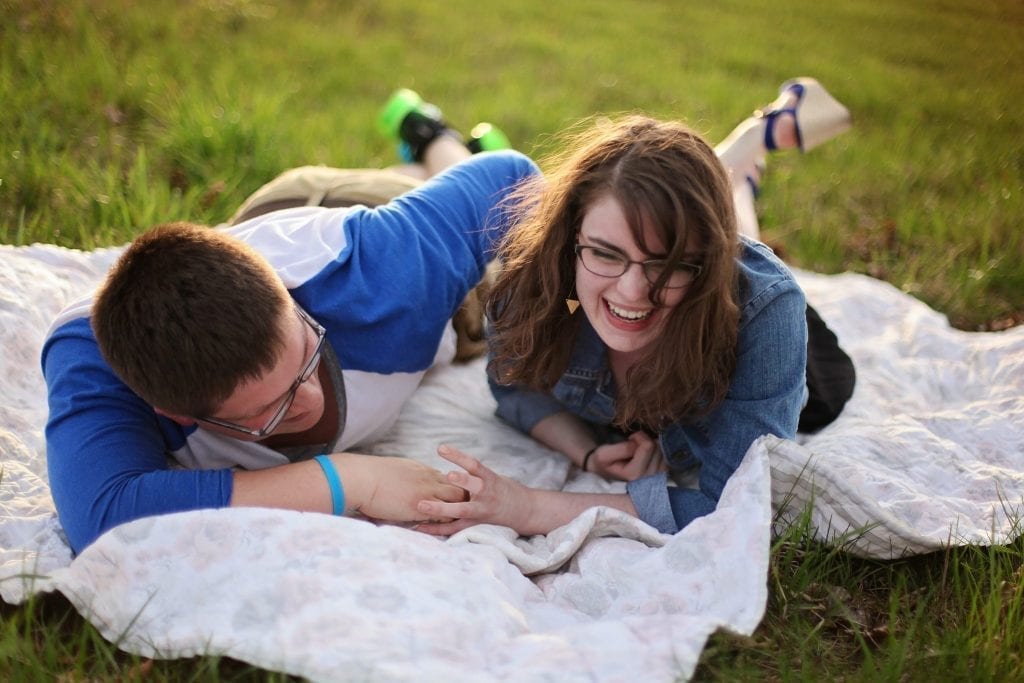 Turn a Cheap Dinner Into a Fine Dining Experience
This is something special I did for my girlfriend last Valentines Day. We love a local Mexican place that serves up decently cheap, but incredibly delicious food, so I went in and asked if I could put a tablecloth on one of the tables, along with a flower vase and some fake electric candles. I wore a nice suit, and turned our local favorite burrito place into a fine dining experience. This could be a fun and unique way to dress up, and enjoy a cheap meal on Valentines day. Just make sure you ask before!
Become a "Local Tourist"
This can be a fun thing to do with your significant other, as you can discover new parts of your city you've never seen before. You could visit local landmarks, parks, museums, or anything else you'd want to see. It could even feel like a mini vacation!
Netflix Dinner
Order up some pizza, burgers, Chinese food, or anything else, and spend the night in watching movies. You must however gather up as many blankets as you can, so you can achieve maximum coziness. Bonus points if you build a fort to watch your movies in, just like you used to do as a kid.
Books and Coffee
For all you who love to read, take your significant other to a local book store, grab some coffee, and browse the selections. You could even split up and each go find a book for each other which could be your gift for the day.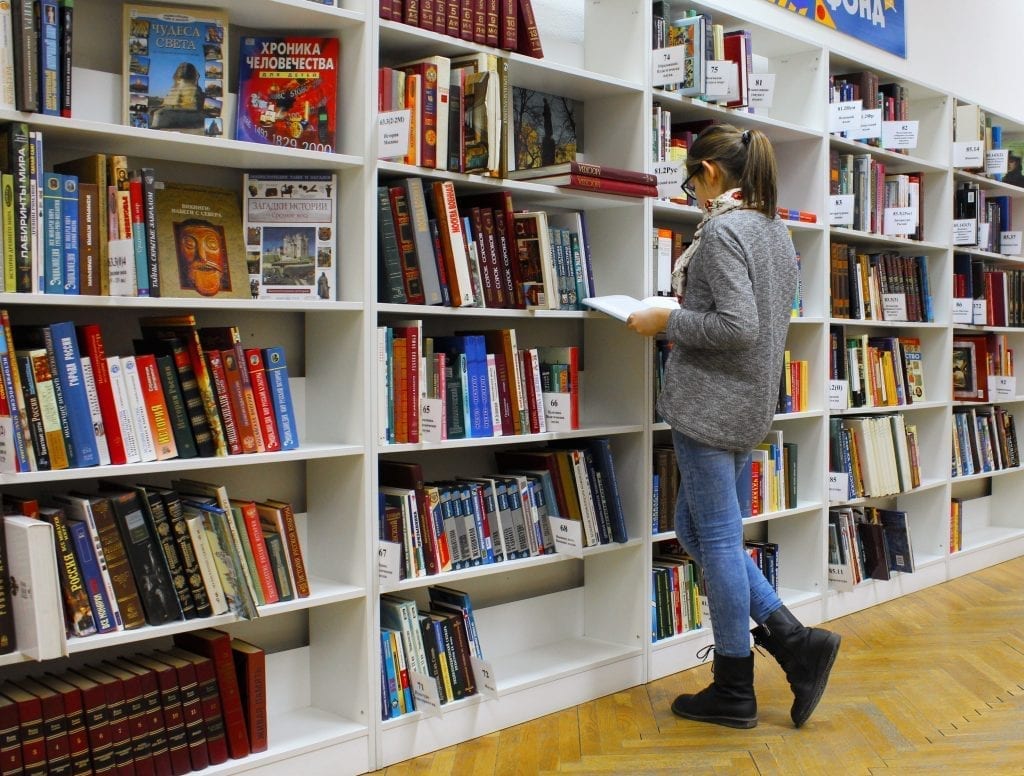 Dollar Store Shopping
Go to your local dollar store with a $5 limit, and split up and go buy your significant other 5 items. The fun part is getting creative with it. The items could be funny, meaningful, or anything else you might find that they love. Make sure you keep the items a surprise until afterwards!