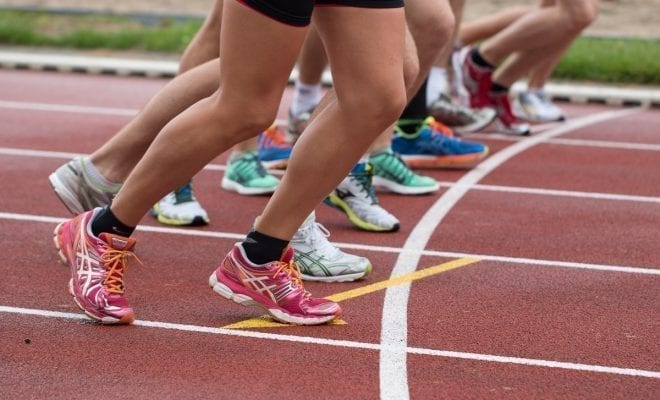 Lifestyle
New Technology Allows You to Find the Perfect Running Shoe
By
|
Road Runner Sports has launched a new program, aimed at fitting everyone with the perfect shoe. This innovative shoe-fitting system called 3D Fit Drone, scans and measures feet to find the best shoe according to six critical foot measurements, including foot size, length, width, arch height, instep and heel width.
The in-store shoe fitting experience at Road Runner is free. Get a foot scan, run or walk on a treadmill, and get fit with perfect-fitting shoes, socks and custom insoles. The process takes about 10 minutes. And it can make one hell of a difference.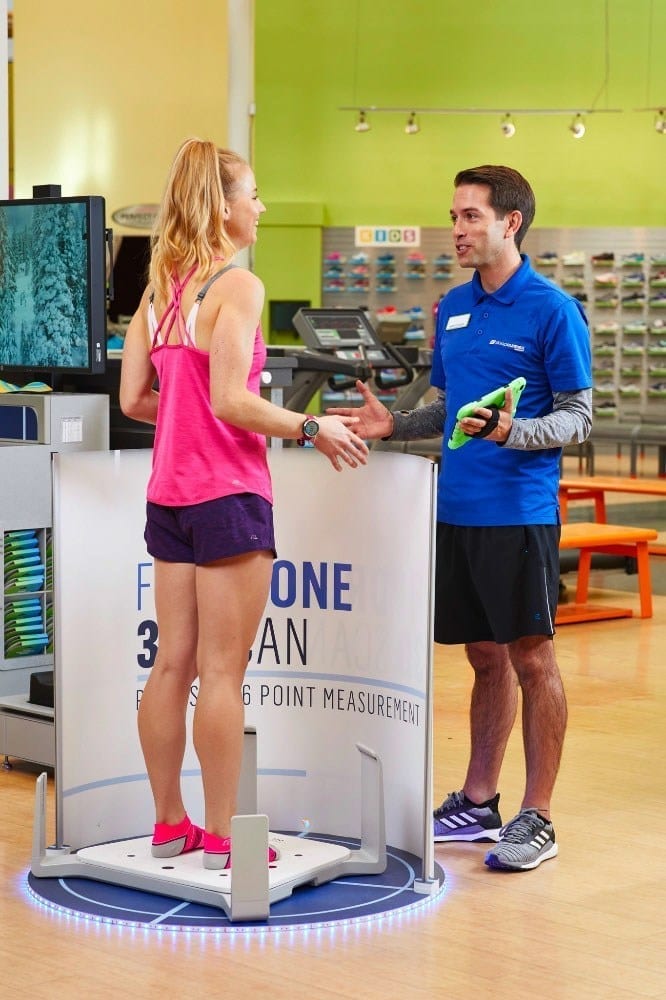 Many years ago, this writer underwent a running journey, aiming to run a half-marathon. This turned into running a full 26.2 miles in the Rock n Roll Marathon. While that feels like a lifetime ago, the difference in finding a great shoe made a huge difference. Imagine going from running 6 miles with tons of knee pain one week (using running shoes found at Ross or Marshalls), to running 8 miles with no pain at all the next week. That's the difference a great pair of shoes can make.
Whether you're planning a marathon, are a casual jogger, or just want a comfy pair of shoes to go with your athleisure outfit, a great pair of shoes can make your body feel better. With one in seven people experiencing foot problems in relation to poor-fitting shoes, as reported by the American Academy of Orthopedic Surgeons, the new technology at Road Runner is aimed at helping runners and walkers of all shapes, sizes, and ages.
"Every foot is unique, which makes the fit of a shoe so important no matter the activity," said Todd Velazquez, Perfect Fit Zone Director at Road Runner Sports. "Our new 3D Fit Drone simplifes the entire fitting process and makes it incredibly easy to find the right shoe for every customer."
There are a few Road Runner Sports locations in San Diego, so if you're looking to improve your fitness with the addition of a great shoe, you may want to give 'em a try.