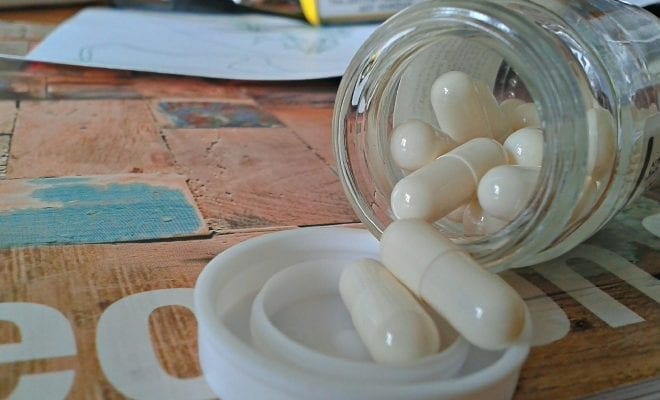 Lifestyle
MDMA Becoming Breakthrough Therapy Treatment
By
|
MDMA, more commonly known by its party drug designating name 'Ecstasy,' is quickly becoming a standout treatment for post-traumatic stress disorder. After years of lobbying and lab research, the Food and Drug Administration is moving forward with granting the drug a Breakthrough Therapy Designation.
Research organization MAPS has been championing the use of MDMA in the therapeutic treatment of patients for nearly 30 years, and with new Phase 3 Trials, it hopes to finally make it an option for thousands of patients. These Trials are planned to culminate into making MDMA an FDA-approved prescription medicine by 2021.
MDMA has long been seen as a potentially effective way of helping people cope with the lingering and sometimes debilitating effects of post-traumatic stress disorder. The drug is known for producing a feeling of intense euphoria and empathy while heightening the user's physical and emotional sensations to highly sensitive levels.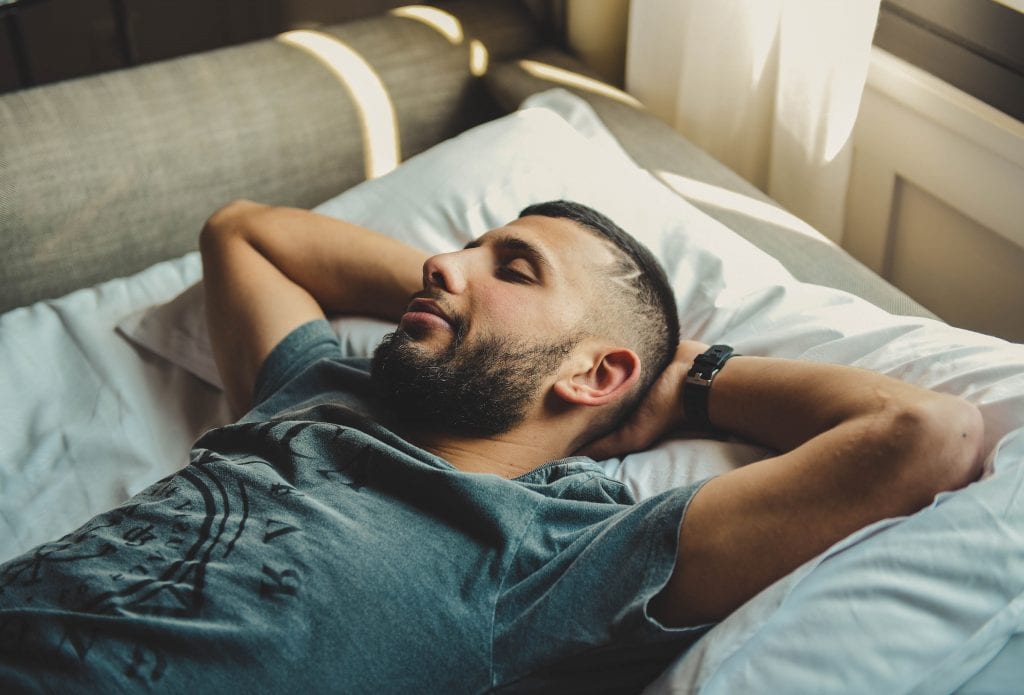 When taken, the drug acts on the serotonin receptors in the brain. Serotonin is often characterized as the "happy chemical," bringing forth feelings of wellbeing and happiness. While this drug has a storied history of usage at clubs and raves, its effects on the brain have translated well toward helping people get treated when paired with psychotherapy from a professional.
The results speak for themselves. In the Phase 2 Trials competed by MAPS, 61% of the 107 participants no longer qualified as having PTSD after only two months of treatment, which included just three sessions of MDMA-assisted psychotherapy. A year later, that number grew to 68% of participants who were suffering from chronic, treatment-resistant PTSD.
These findings are fascinating in that they were derived from a previously stigmatized drug, which was known for being an illegal party-drug with had no medical value. This is incredibly important as it is opening a new wave of research into the potential of utilizing previously forbidden substances for treatment-resistant patients. There is hope that further study of MDMA will become a treatment option for the thousands of veterans and trauma victims living in the U.S. with PTSD.