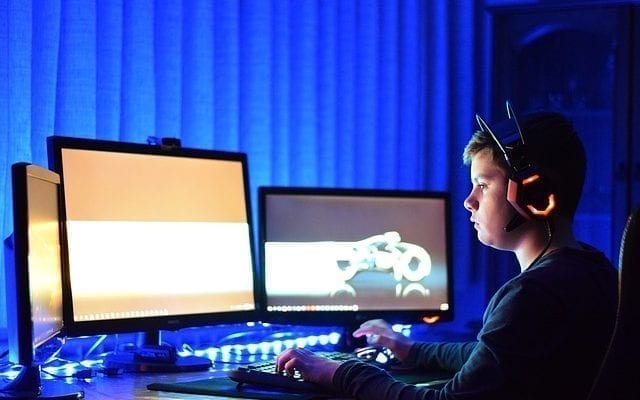 Lifestyle
Exciting Technologies of 2019
By
|
With 2019 underway, we are entering into an exciting time for the possibility of new technologies. Last year, we saw tech trends rise to make some fantastic advances in areas like artificial intelligence, cloud-computing, and more. This year is shaping up to have some predicted advances that have the potential to be truly transformative in our daily lives.

Cybersecurity for all
2018 was wracked with numerous highly publicized data breaches that affected millions of people's private information. Now, it seems consumers are fed up with having their data bungled by big business time and time again. This may lead to companies placing a higher importance on protecting its customers data. Apple is already taking the lead with its purchase of privacy startup Silk Labs, which focuses on minimizing how much personal data is uploaded into the cloud, reducing the danger of falling victim to hackers.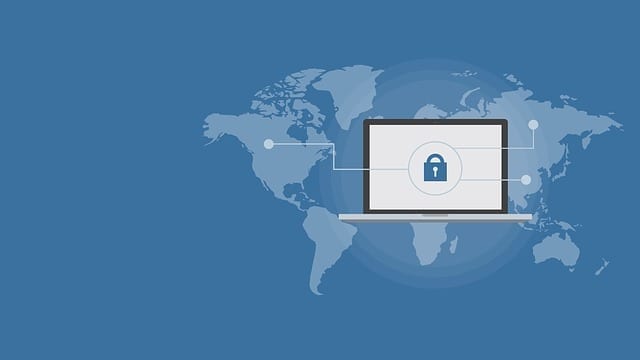 5G
2019 is the year we move into the 5G era. 5G networks are beginning to pop up in select cities, with telecom companies like Verizon and AT&T ramping up for the 5G revolution. While it will be slow to fully implement to the degree that 4G networks are, 5G will allow blazing fast wireless speeds transforming the way we consume data. Soon, you'll be able to wirelessly download a 4K movie in seconds, or play intensely detailed online virtual reality games with a seamless connection, all thanks to 5G.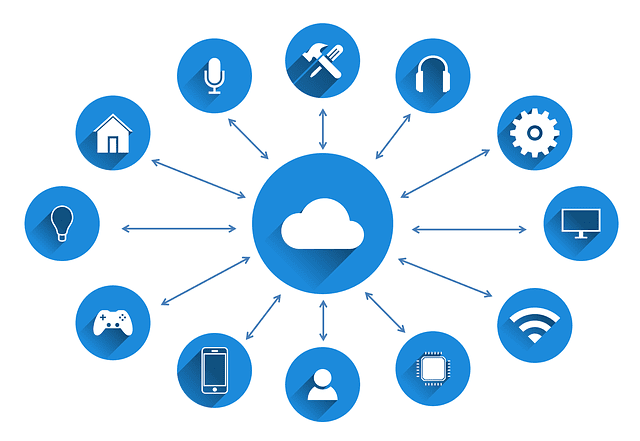 Google entering the video game market
Streaming video games has long been an arduous process when it comes to running games that are graphics intensive requiring computing horsepower. This is the reason consoles have become so popular, as they are dedicated to running these high-powered games at acceptable frame rates. Now, Google is looking to get its slice of the pie with its 'Project Stream', which hopes to allow gamers to play the newest games right in their browser, without the need of an expensive dedicated gaming console. This, paired with 5G networks, could revolutionize the gaming industry.

Real-time language translation
In hopes of bridging the gap made by language barriers, Google is further developing its software to allow for real-time translation. Last year, Google attempted to launch this technology with its Pixel Buds, but ultimately, the tech fell flat, hardly working as it was promised. This year, expect real-time translation software to be much more robust and better fleshed out.

Foldable phones
That's right, foldable phones are coming to the market. These curious devices will feature foldable displays, which can easily unfold from a more pocketable phone to a full-sized tablet. Samsung is slated to unveil their Galaxy X folding phone sometime this year, which is rumored to have a 4.5-inch screen on the front, with a folding 7.3-inch Infinity Flex Display that opens like a paperback.