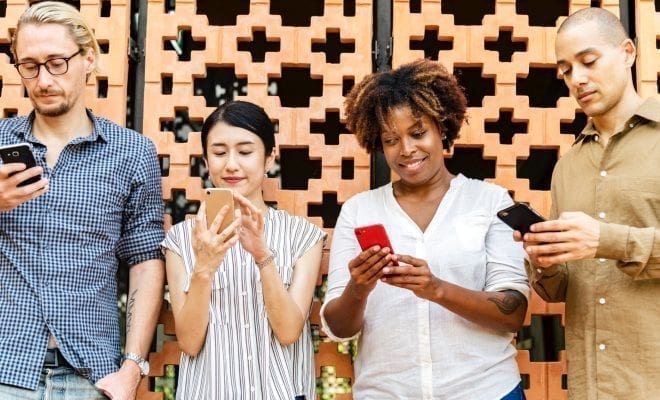 Lifestyle
The Best Dating Apps of 2018
By
|
Dating apps have become the new norm for seeking out relationships in this modern age. Technology allows you to scan profiles and pick desired traits based on photos and bios, and tons of people are using them. There is a sea of singles out there, and we're here to help you navigate through the world of dating apps to help you find the best one for you.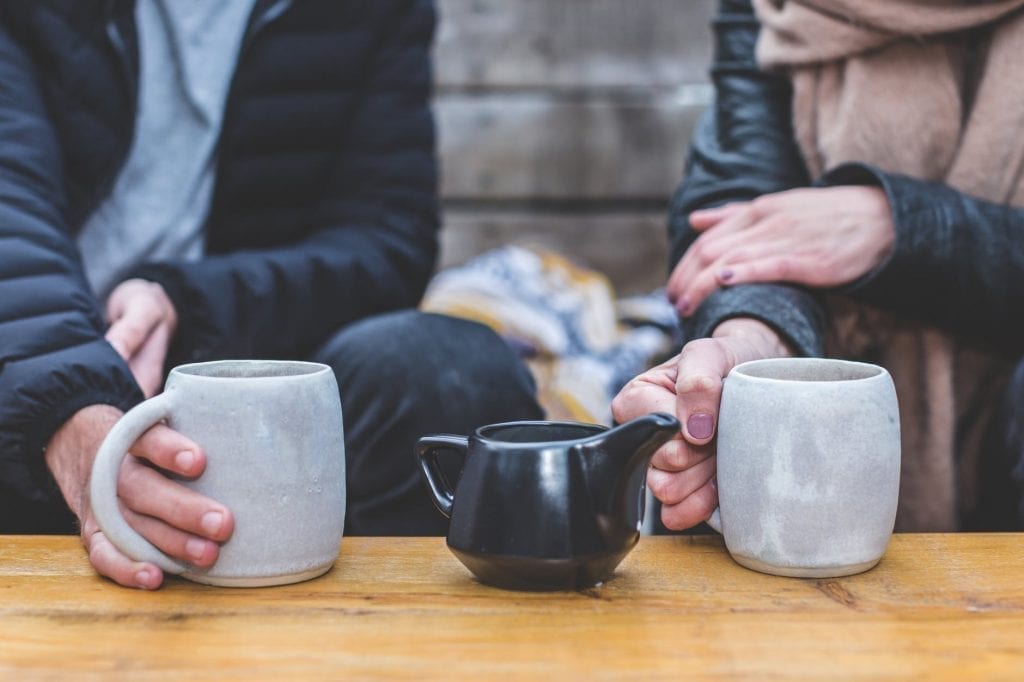 Tinder 
This is the most well-known dating app out there, with millions of users picking it as their number one choice. While Tinder has garnered a reputation as being the "hookup app", there are countless success stories where users have formed long-lasting relationships and even successful marriages. Users can set up a profile with a 500-character bio and up to six images. Be sure to include a profile photo, as that is essentially the first step in setting up matches on the app. The user interface is one of the easiest to use, and includes safeguards, like protecting you against any unsolicited messages unless you've expressed interests in them. Plus, due to the popularity of the app, you're more likely to match with someone closer to you.
Bumble
Very similar to Tinder, but it functions slightly differently, giving the power of initiating the conversation to females. When two people of the opposite gender match, the woman must message the guy first. If the woman has no desire to message the connection, then it will disappear after 24 hours. For same-gender matches, either person can initiate the conversation. Bumble does not require you to have a Facebook profile to sign up, which is a plus. The app strictly prohibits any pornographic material, and makes it very clear that all users must respect one another, with a strong code of conduct enforcing this. Bumble is definitely the best choice for those in the passive crowd or for females who are tired of constant male solicitation.
OkCupid
OkCupid is another dating app that doesn't require a Facebook profile to sign up. When signing up, users answer questions about themselves, which are then used to find potential matches. While OkCupid has more options for learning about your potential matches, its user interface is known for being clunky and difficult to use when compared to Tinder or Bumble. The app doesn't allow you to see who has "liked" you unless you pay for the premium version. You'll also only be able to see the five most recent visitors to your profile unless you're a premium subscriber. Also, anyone can message you, which can become a problem for bot accounts and fake profiles. The upside to OkCupid is the large amount of users on the platform, which can potentially result in more matches.
Tastebuds
This is an iOS-only app that uses musical taste to find who you're compatible with. Setting up an account takes you through a series of questions regarding yourself, with a large amount centered around musical preferences. Users can include song clips from artists they enjoy, and you can even send a song in a message to users you want to connect with. Many people use this app to find concert buddies, along with dates. The user interface is easy to use, and is a unique experience when compared to other dating apps. One drawback to Tastebuds is that there is no place in the app that shows all the people you've matched with.
Hinge
This a dating app relies on connecting you with friends of friends, by matching you based on things you have in common through a swiping interface similar to Tinder. Hinge asks you a bunch of questions like "Do you like movies?", "Have you been to Europe?", or "Do you like Italian food?". Then, with this data, it finds a matches for you. This allows for a more comprehensive understanding of the person that goes beyond the typical 500-word profile common in dating apps. A limiting factor with Hinge is that is very easy to run of out matches, as it relies on  your Facebook friends to determine potential connections.