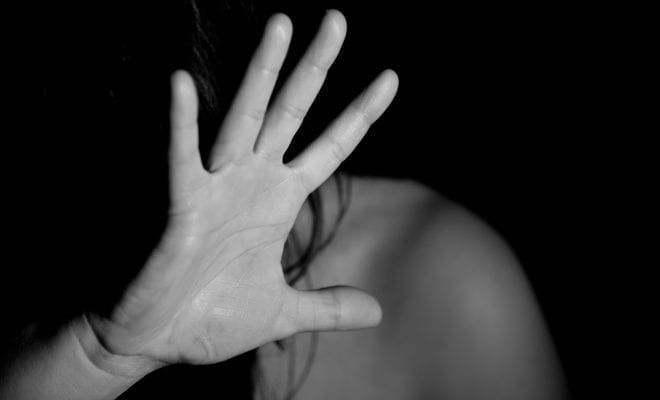 Lifestyle
All About Center for Community Solutions in San Diego
By
|
Center for Community Solutions (CCS) is a organization that helps people remove themselves from abusive relationships or situations. Being the only rape crisis center in San Diego, CCS has a very important role to play in our community, and it's time to start educating ourselves on domestic violence.  You can go to CCS for counseling, legal services, and financial or health services, all to help make sure that you are safe and in a healthy environment. Along with these services there are shelters and hospitals available for people that have been affected by domestic violence and need help. You can visit their website and learn how to donate and can watch real people tell their stories of surviving violence and abuse.
Many local organizations support CCS through donations and volunteering. Alexa Ufholtz explains how donating to Center for Community Solutions helps her support a cause that means a lot to her.
"For us to learn about everything and how much CCS does for the community and individuals it made us want to help out and contribute even more. I am personally passionate about helping out and giving to CCS because it supports a cause that is way bigger than ourselves, and the people that CCS influences and helps are so important. We have made a great relationship with CCS and we only hope to continue it, not only help them with the work that they do, but continue to make great progress in the community to end domestic violence."
There are many ways that you can become involved with CCS, and to contribute to the fight against domestic violence. One way you can help is to donate your time as a volunteer. You can be a part of administrative services, counseling services, the telephone hotline and advocacy groups. As a volunteer you can help CCS reach their goal of ending violent relationships and teaching people that love shouldn't hurt.
There are many workshops that are offered in order to spread more awareness about healthy relationships, and ending the bad ones. Workshops include prevention awareness, promotion of healthy relationships, consent awareness, and other special workshops that benefit the community. Starting in December, CCS will be publicizing the "Bridging Hearts" event. This event runs from December 1st through December 22nd. Volunteers will be dropping of gifts for the holidays and you can be a part of the positive gift of giving.
Whether you want to get involved in your community, or you personally need help, CCS is the perfect way to receive what you need. Help raise awareness of healthy relationships and what love should really look like.