Entertainment & Events
WonderCon 2019 Brings Excitement to Anaheim
By
|
WonderCon 2019 has come and gone, but that doesn't mean we are done raving about what went down this weekend. I had the pleasure of attending this year for the first time ever and here are some of the best panels from this year's convention.

Some of the biggest panels this year were held in the Arena and they delivered some exciting panels like the new X-Men movie movie Dark Phoenix where fans were give two exclusive clips that got everyone really excited for the upcoming movie. Cast and crew also came out to discuss the new movie. The Arena also premiered the season premiere episode of Marvel's Agents of Shieldand debuted the series premiere of AMC's new show NOS44A2 starring Zachary Quinto and based on the book by Joe Hill. I was able to attend these screenings and I have to say I am very excited to see what happens when these shows officially air on television this summer.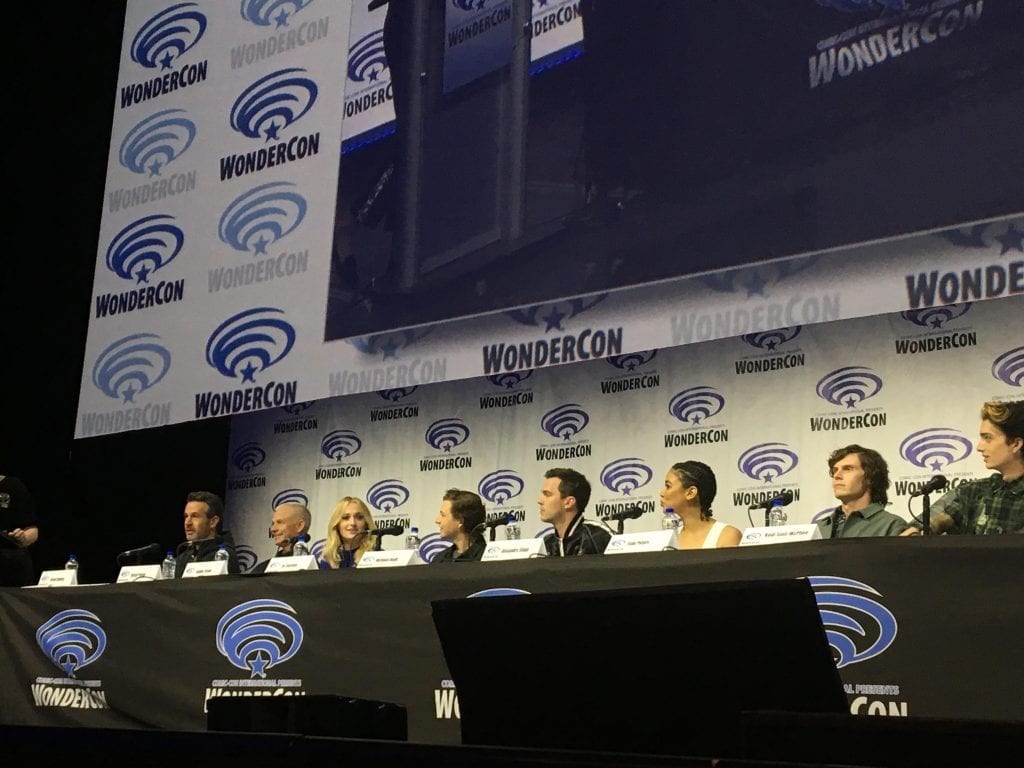 Warner Bros/New Line studio also graced WonderCon in the Arena where they debuted the first trailer for the new Conjuring Universe movie Annabelle Comes Home. They also showed an new extended-like trailer for Godzilla: King of Monsters, but was the most exciting was that Shazam made an appearance with an exclusive clip of the new film as well as a panel with stars Zachary Levi, Mark Strong, Asher Angel, Jack Dylan Grazer and director David Sandberg. From the clip to the panel discussion, Shazam is definitely a must see movie when it hit theaters on April 5. AMC's Fear The Walking Dead debuted the trailer for its upcoming 5th season which showed some insane things to come in the upcoming season. F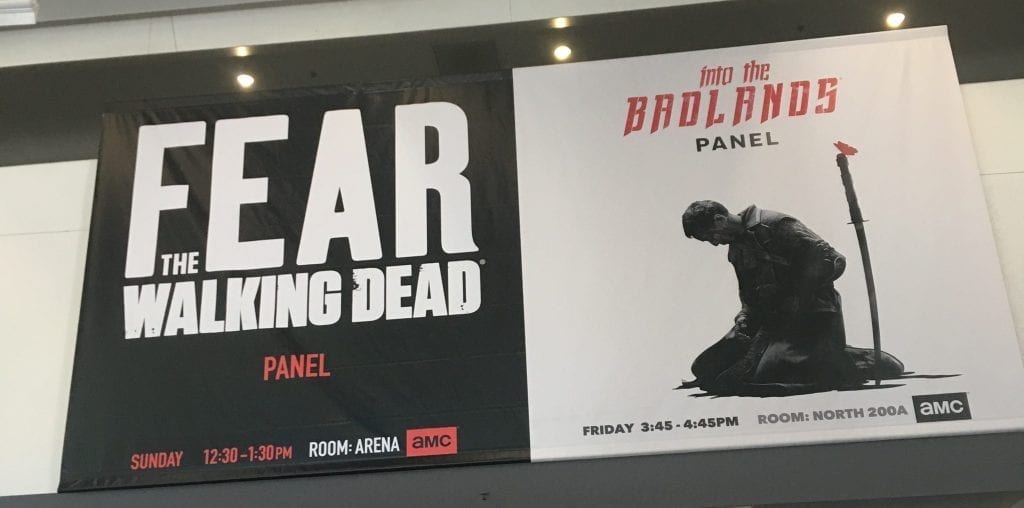 Another room that had some fun panels was North 200A. I didn't spend much time in this particular room but what I did see was amazing. Marvel's Cloak and Dagger debuted the first episode of their two hour season 2 premiere and it looked exceptional. Cast and crew of FX's Legion as stopped by WonderCon to discuss the upcoming third and final season which was both sad and exciting at the same time. But the real winner of North 200A's panels I attended was for the Child's Play remake, which debuted a sizzle reel of new footage and finally revealed the new voice of killer doll Chucky in a special announcement video which revealed that legendary actor Mark Hamill will voice Chucky.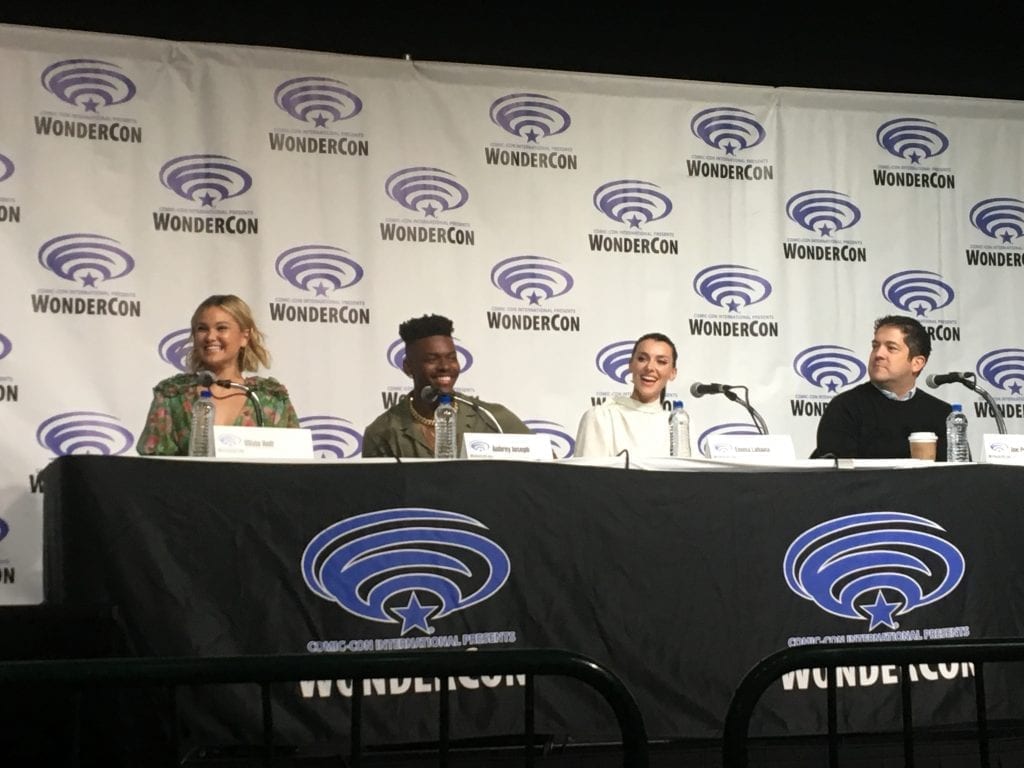 Overall, for my first time ever attending WonderCon it did not disappoint. Definitely more laid back than San Diego Comic Con, which is from the same company as WonderCon, making it more fun and less stressful. I can't wait to come back next year for even more fun and excitement.
Missed out on attending this year? Well, mark your calendars as WonderCon will be returning April 10-12, 2020.