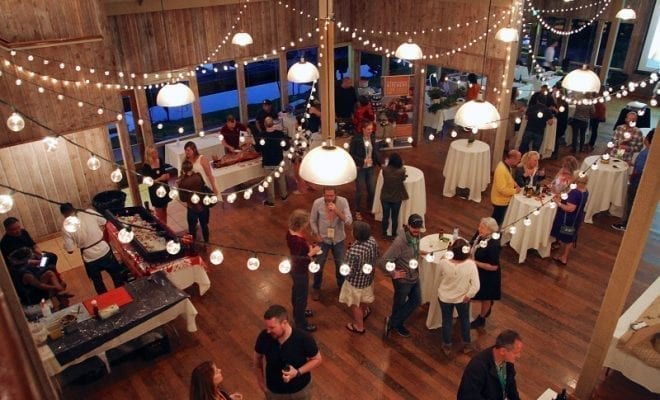 Entertainment & Events
Savor unique bites at InTents Flavors Celebration
By
|
For San Diego food lovers, what could be better than an evening dedicated to local chefs using locally grown ingredients to create delicious, farm-fresh bites? The InTents Flavors Celebration brings this tasty dream to life on Monday, February 26, from 6 p.m. to 9 p.m. as part of the 2nd annual InTents Conference. The InTents Flavors Celebration will team-up local chefs and farmers at tasting stations for an evening of farm-to-table bites, beer and wine, live music and a few surprises.
The InTents Conference focuses on helping small business owners grow their company to be stronger and more profitable and help prospective entrepreneurs get their ideas off the ground. But the celebration is not restricted to conference attendees, instead it's open to the public. Those who want a taste of what will be offered at this event and can buy tickets here. A portion of the proceeds will go to Kitchens for Good, a San Diego nonprofit that trains the underemployed for culinary careers and breaks the cycle of food waste and uses it to feed the hungry.
Guests will enjoy culinary creations from some of San Diego's most ingredient-conscious chefs including Davin Waite of Wrench & Rodent and The Plot, Accursio Lota of Solare, Christina Ng of Chinita's Pies and the Berry Good Food Foundation, Tae Dickey and Chef Chris Osborne of BIGA, Steve Brown of Temp° by Cosecha, Danilo Tangalin of Bivouac Ciderworks and more, as they pair with JR Organics, Cyclops Farm, African Sisters Farm, Da Le Ranch and other local farmers to bring you fresh, unique bites.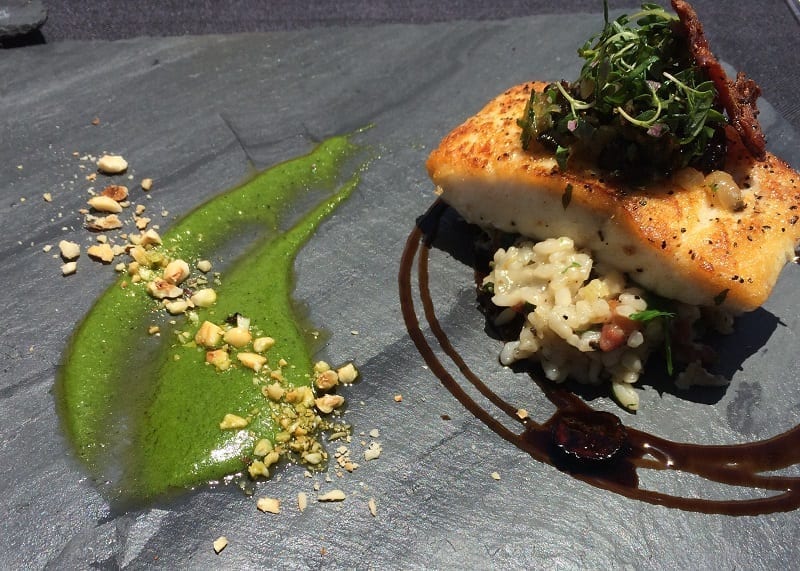 Also part of the event, attendees can also sample what bread should taste like at the Heritage Grain Bake Off. Bakers will use organic Heritage Grains to bake fresh bread compared to baking bread with processed flour. Taste the difference and see if you can guest which is which.
If you're in the food business, the InTents Conference could be just what you need to take your business to the next level. The conference brings together farmers, food makers and managers for a two-day conference dedicated to learning and developing skills that allow small business owners to grow stronger and launch their ideas. Attendees will learn how to maximize their profit, all while navigating the rules and regulations of the markets. Plus, it's a great opportunity to spark industry connections, allowing new business partnerships and connections to form.
The InTents Conference will take place Sunday, February 25 – Tuesday, February 27 at the Marina Village Conference Center in Mission Bay from 8:30 a.m to 4:30 p.m each day. To learn more about the InTents Conference, please visit www.intentsconference.com. To get tickets for the InTents Flavors Celebration, visit Eventbrite.