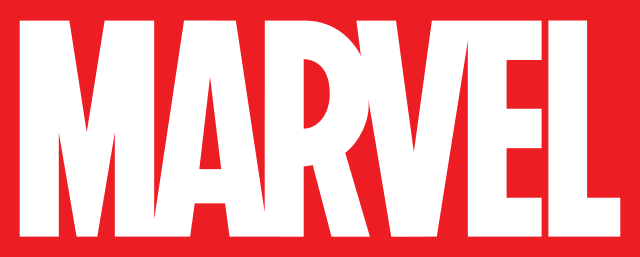 Entertainment & Events
'Marvel Land' Coming To Disneyland in 2020
By
|
The newly opened Star Wars: Galaxy's Edge theme park in Disneyland has already become one of the hottest openings this year. With Disney's deep pockets, we are given some of the coolest theme park attractions that depict vividly realistic scenes from our favorite franchise series.
However, there is some very exciting news on the horizon for all you Marvel fans. According to a report in the LA Times, Disney plans to follow up Galaxy's Edge with a 'Marvel Land' at California Adventure sometime next year. The proposal has reportedly been on the table since Marvel was acquired by Disney, a move that had major benefits for the entertainment behemoth, like Avengers: End Game pulling in more than $2 billion in the box office.
Per the report, the Times says the city of Anaheim has already approved permits for several projects, including a "bathroom overhaul, a retail outlet, a microbrewery, a character meet-and-greet area, plus improvements to behind-the-scenes buildings."
The Bug's Land area that used to reside in California Adventure has already been torn down to make room for the coming Marvel-themed attractions. Passing by the area, you would see a large wall marked with "Stark Industries."
Don't expect the name 'Marvel' to appear anywhere on the parks name though, thanks to strict licensing rights that Disney must abide by. These restrictions also flow down to Disney's use with certain Marvel characters, including Spider-Man, the Hulk, Doctor Doom, and Storm of the X-Men, all of which have attractions at Universal's Island in Florida.
Other than these details, there is little else known about the forthcoming Marvel Land attraction at California Adventure. Many expect more information to be revealed at the D23 Expo this August. Until then, there are other Marvel attractions that are set to open at Hong Kong Disneyland in 2023, Walt Disney Studios Park in 2020, and at the Epcot park in Florida in 2021.