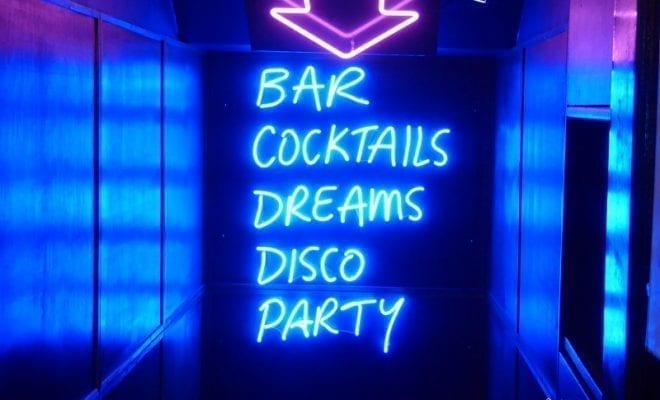 Entertainment & Events
4 San Diego Nightlife Events to Liven Up Your November
By
|
Are you in need of a nightlife experience right here in San Diego? Whether you're looking to let loose or simply change up your usual routine, there are a lot of opportunities to do so in November. Here are four great San Diego events to consider checking out. Whether you're looking to eat some high-quality food or learn to make the best cocktails, there is something for all interests to enjoy here.
This is sure to be a fun night. Tickets include glow accessories and free drinks at certain stops throughout the night all starting at the Tipsy Crow. You'll get to skip the lines and the pricey cover charges with a ticket to this club crawl, so it's definitely worth it. Invite a few friends and prepare to meet more, and have some fun this Saturday, November 3 at starting at 8:30 pm. 
On November 7, You & Yours Distilling is hosting a special workshop class starting at 6:30 pm. Learn how to make some mixologist quality cocktails at this event. You will learn how to properly measure alcohol, shake, and pour the best cocktails. You'll make two cocktails, and the best part is enjoying them afterward. If you miss this event, don't worry, they have one every first and third Wednesday of the month.
Your ticket to this event includes unlimited appetizers and drinks from 19 different restaurants in the San Diego area. The earliest people to arrive will get a free swag bag. Thirteen cuisines will be represented here along with live music, so come soak up come worldly culture on Tuesday, November 13 starting at 6:00 pm. 
Are you a fan of tequila? If you are, don't make the mistake of missing out on this popular event that is happening on November 29 in Old Town. You'll get to taste selections from some of the best restaurants in Old Town. This is one of the events that helps the chamber of commerce keep free public parking in the area.