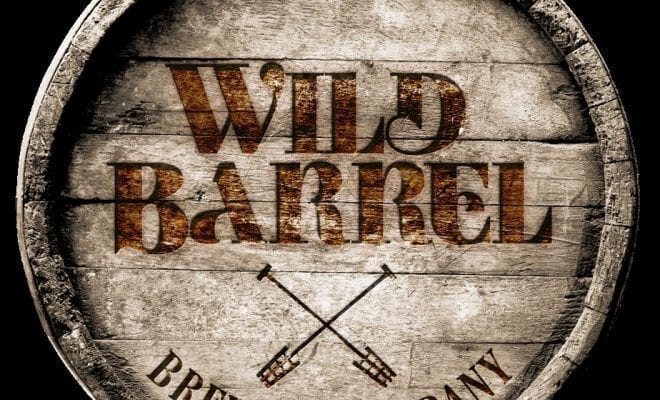 Drinking
Wild Barrel Brewing: A Welcome Addition to the North County Craft Beer Scene
By
|
Wild Barrel Brewing Company is the newest brewery to join the rich craft beer community in North County, San Diego. Located in San Marcos, the brewery opened in 2017, and has quickly become a favorite spot for beer lovers. Upon entering, you will quickly notice the ample seating, a bar area complete with a stone countertop, and elevated screens displaying the rotating menu for their draft beers. Wild Barrel has a 15 barrel brewhouse and produces a wide range of IPA's, Stouts, and Sours. The spot was opened by Bill Sysak, who has been in the craft beer industry for 20 years. He is known for his work at Stone Brewing, where he was an ambassador for 8 years.
There is a unique tasting room in the center of the brewery that is shaped like a barrel with an oversized spout. Inside the circular room, there are several tables, and pictures lining the wall displaying photos available for sale from local artists. Above the bar, there is a pole with directional arrow signs, pointing to the location of various breweries. A giant mural, which covers the wall in the back, is painted by local artists as well. To complete the cool vibe, a couple old school arcade games line the back wall.
While they don't have a kitchen on-site, they often have a variety of local food trucks parked right out front. Some small bites are offered such as chips and salsa/guacamole, artisan pretzels, and assorted chocolates that pair great with the stouts on tap.
On the beer menu, there are several IPA's, ranging from from lighter Indie IPA's, to heavier Prince of Darkness double IPA. I ordered the Haze on the Water IPA – a 7.7% AbV with a nice combination of citrus and tropical fruits. The stout options here are top-notch, with the Hipster Latte being a favorite among patrons. This milk stout is brewed with coconut palm sugar and a special blend of beans from Mostra Coffee. If you're into sours, their San Diego Vice w/ Mango is a great choice. A cold-brew is also on tap, if you feel like you need to get your caffeine fix.
Despite being a newcomer onto the brewery scene, Wild Barrel has what it takes to compete with the legendary breweries of the area. I would definitely recommend checking them out.