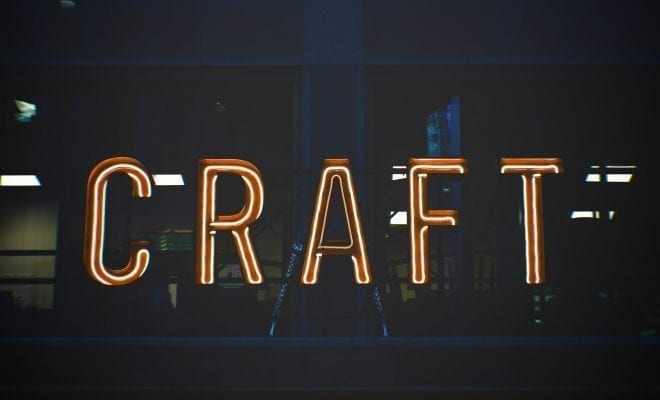 Drinking
New Breweries in San Diego You Have to Check Out
By
|
San Diego reigns supreme when it comes to breweries. Sitting at the top of the craft brewing scene, there are countless breweries around for every beer aficionado to explore. If you're up for a little adventure, check out these new breweries that are ready to serve the best of San Diego's craft beer fans.
This new small-batch craft brewery offers 15 taps featuring a solid variety of choices. The Lakefest with Passion Fruit is a New England IPA made with real passion fruit and hints of stone fruit and citrus. It is one of the standouts among Creative Creature's impressive lineup. The brewery itself features a fairly intimate tasting room, with a spacious outdoor area for those who prefer to enjoy their brews in the open air. 
With a stunning interior, Helia Brewing offers its customers a variety of areas to gather, whether you have a small or larger group. A comfy lounge seating area is perfect for sipping and conversing, while a nice outdoor patio complete with ping-pong and other games will jive well with the social and welcoming vibe of the brewery. Expect hoppy brews, with some of the standouts including several pale ales and IPAs, along with a solid selection of golden ales and porters. 
Fourpenny House in La Mesa strives to achieve the perfect combination of Old Scottish vibe and cozy, comfortable vibe. Fourpenny House looks exactly how you'd expect a typical pub in Scotland to look. Low ceilings, wood trimmings, and plush seating all add nicely to the overall direction of the brewery. While the overall lineup is small, you'll find a solid lineup of Scottish-inspired ales, including the Fourpenny Ale and the Beatrix Blonde, perfect choices for a warm summer day. 
Opened at the start of this year, 13 Point Brewing Co. is already making a name for itself in the San Diego brewing scene. A 7 barrel brewhouse, the brews found here are crafted to ensure supreme drinkability, making for a truly sublime experience. A customer favorite, the Atlin IPA is made with three different kinds of hops and is a true testament to West Coast beer culture. 
Tucked away in the Sorrento Mesa, Gravity Heights is a 12,000 square foot brewpub featuring a full-service restaurant, event space, and an expansive lush outdoor beer garden. The minds behind Gravity Heights know that beer is best when paired with delicious food and genuine hospitality, and they've done just that. Beers like the End of the Line, a strong ale with fruity and caramel notes, drink clean and go down smooth. Be sure to pair your brew with one of the delicious pairings coming out of the kitchen!