Dining
What's in Season? – August
By
|
August is here and summer is still going strong. There is still plenty of time to enjoy the warm days, the cold lemonade and that wonderful summer feeling. Holding onto summer is easy when you can enjoy some of the best foods of the year…that is if you know what they are.
Fruits and vegetables each have a prime time when they are at their seasonal best. Some, good for months at a time, other's only have a small window of when they are at their best. August has so many prime-time fruits and vegetables, which will make your shopping (and your budget) a little bit easier.
Peaches – Have you ever had grilled peaches? You haven't experienced summer until you try these mouth watering Grilled Peaches with Bourbon Brown Butter Sauce.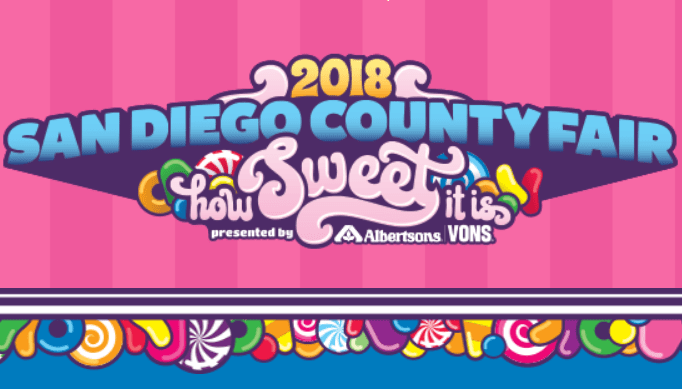 Strawberries – Strawberries are in season, and who doesn't love a good strawberry salad? Check out this Strawberry- Spinach Salad as an easy summer dinner.
Corn – If corn doesn't make you think of summer, I don't know what does. Try mixing it up with these Pulled Chicken and Grilled Corn Tacos. Throw on some cheese and cilantro and you have yourself a delicious summer meal.
Watermelon – Summer is all about the salads! Watermelon and feta go together like wine and cheese. This Cucumber Noodle, Watermelon, and Feta Salad make for a delightful snack on those hot days.
Mangoes – We've got your sweet tooth covered! This 4 ingredient Mango Ice Cream will cool you off this August.
Raspberries – So versatile, yet so scrumptious. Sip this Raspberry Lemonade while relaxing by the pool, and enjoying those summer days.
Tomato's– Throw them in your pasta, slice them onto a sandwich, or make this Baked Caprese Chicken with fresh tomato's for a summer dinner you'll always remember.
What's summer without good drinks, warm days, sandy toes, and delicious food? August has so many refreshing fruits and vegetables in season, and it would be a shame to let those go to waste. So while you're enjoying what's left of a beautiful summer, stop by local farmers markets and grocery stores to indulge in the best foods of August.